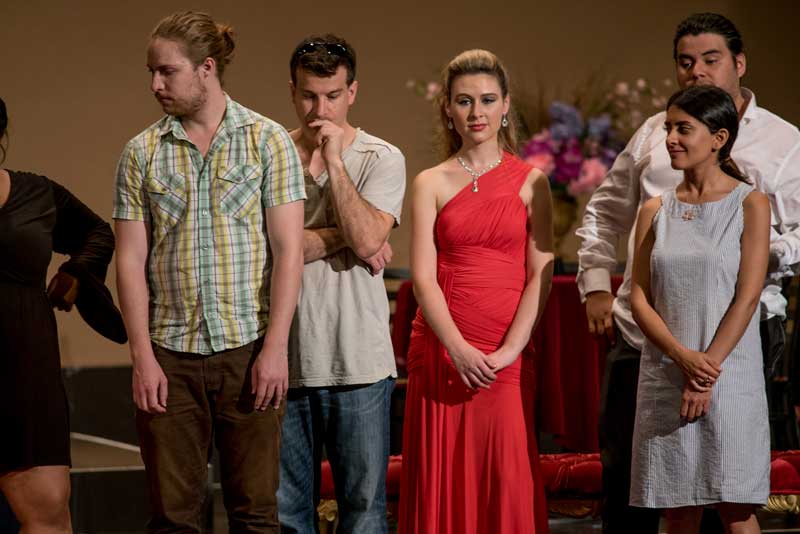 A four-week opera program, focusing on music, acting and career launching – featuring two evenings of opera scenes with chamber orchestra and a solo recital.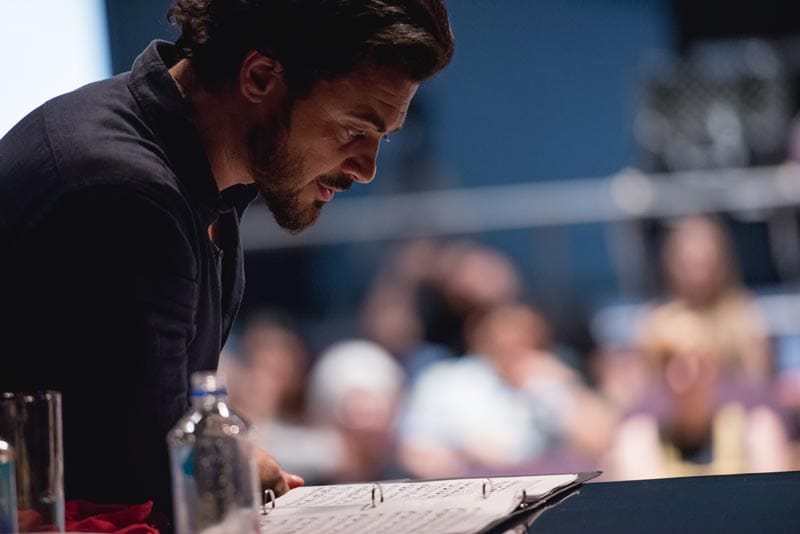 Through the generous support of the Lloyd E Rigler Lawrence E Deutsch Foundation, we offer a series of master classes with Italian tenor opera star Vittorio Grigolo. Contact us at info@angelsvocalart.org to learn more about these exclusive LA master classes coming up on April 11 and 12, 2017.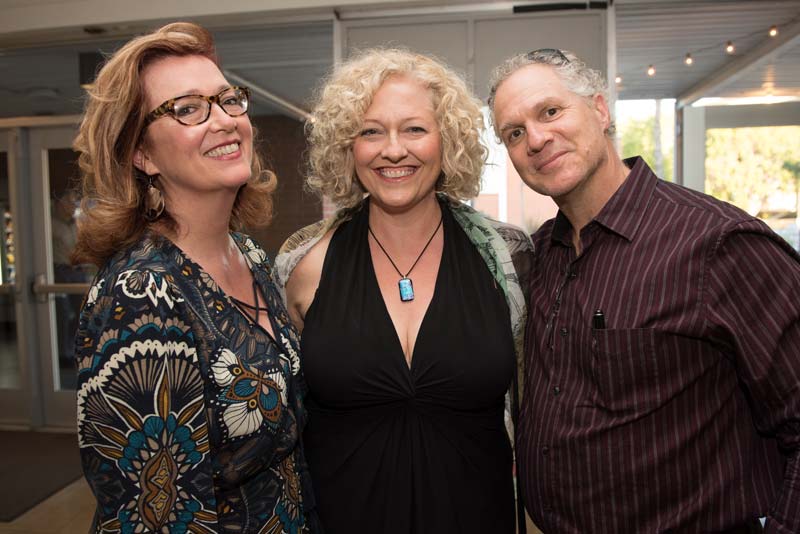 Meet our world-class faculty of opera professionals.