Dear Music Lover,
Please consider donating to Angels Vocal Art.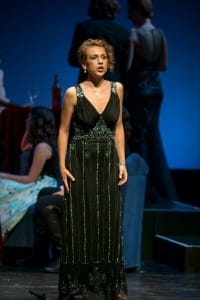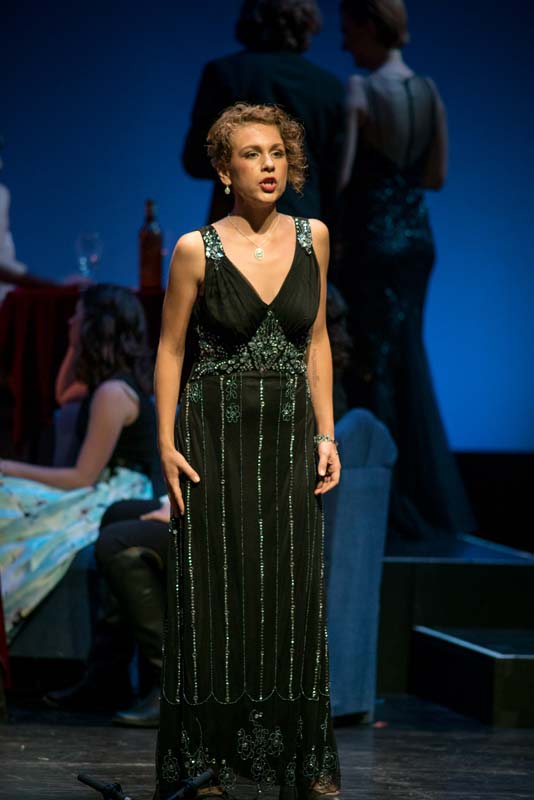 Organizing an elaborate program like Angels Vocal Art's Opera Intensive requires a lot of resources. The costs of facility and theater rentals, faculty fees, administration, theater crew and professional orchestra, rental of orchestra parts, etc. quickly outrange the tuition requested from participating singers! Consequently, we are constantly looking for funds.
It is Angels Vocal Art's goals to create lifetime educational experiences for talented young singers, regardless of their financial situation. We keep tuition as low as realistically possible and give scholarships to the talented participants who need it most. We need your help to keep going and growing!
Friend – $10 – rental price of one stage prop
Donor – $20 – price of one text book for "The 21st Century Singer" workshop
Contributor – $50 – one day full scholarship for a talented young singer
Supporter – $100 – two days full scholarship for a talented young singer
Patron – $200 – four days full scholarship for a talented young singer
Benefactor – $500 – ten days full scholarship shared among one/more talented young singers
Regardless of the amount, your contribution makes a difference!
Angels Vocal Art is a 501(c)(3) non-profit organization and all donations are fully tax-deductible to the extent allowed by law under Federal ID 47-3032048.
Sincerely,